Home rehabilitation is becoming an increasingly common form of complementary treatment in the office. As we know, the queues for specialists and institutions providing rehabilitation services under the NFZ are very long, and often you cannot wait for an appointment. In such circumstances, home rehabilitation equipment can be a hit and invaluable aid in improving the quality of life and eliminating unpleasant symptoms.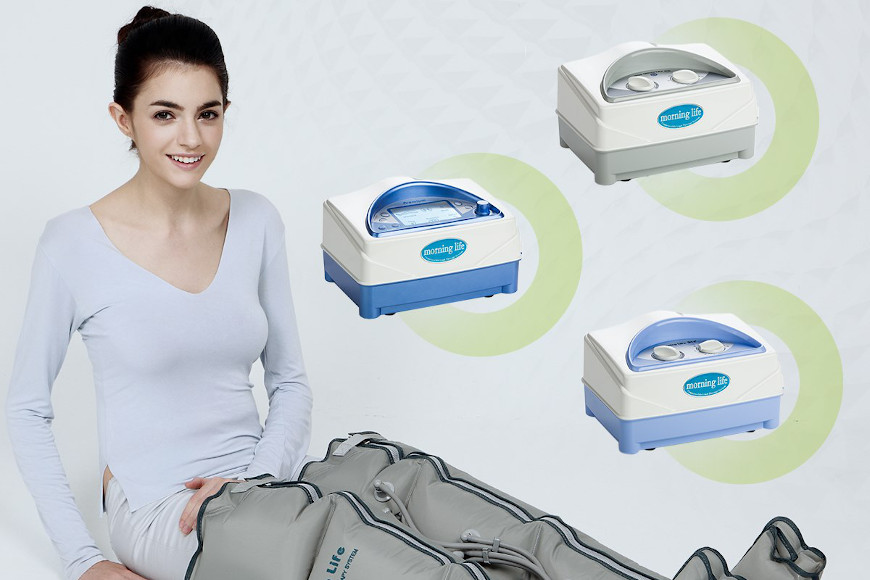 Home rehabilitation equipment is typically small, compact, affordable, full of essential supplies, and easy to use. All this is so that the vast majority of patients can use them on their own.
Home lymphatic drainage machine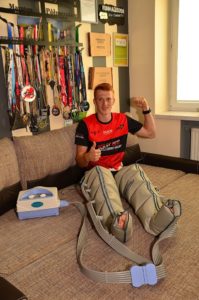 This type of equipment includes lymphatic drainage devices that have been have been the most popular home rehabilitation product for our clients. A huge number of people struggle with edema of various types, and a series of 10 reimbursable treatments per year is certainly too small. In fact, these people need treatment almost every day.
Most of the stakeholders are also athletes and instructors who use lymphatic drainage at home (pressotherapy) to regenerate and improve their physical fitness, as well as people who want to improve the quality of their skin and get rid of cellulite or just relax after a full day of work … For more information on home lymphatic drainage devices, see the article: Home Lymphatic Drainage.
Recommended devices for home use – WIC series (WIC 2008M, WIC 2008MS, WIC 2008) and modern, Battery powered CarePump Move4 and CarePump Move6 mobile devices. In addition, they have a bag containing a camera and all the necessary accessories, which means that procedures can be performed independently anywhere.
Home magnetotherapy
A very famous procedure that you can do yourself. magnetic therapy is performed at home, for which we especially recommend the MAG 2000 and MAG 2000 Plus devices. You can buy a comfortable magnetic mat for them.
Ultrasound as a home treatment
Another treatment for self-use at home is ultrasound, which, due to its very affordable price, is often chosen for home rehabilitation, mainly for the treatment of heel spurs. Recommended device – Mio-Sonic for ultrasound therapy or device for ultrasound and electrotherapy in one – Sonicstim.
Home electrotherapy
While on the subject of electrotherapy, this is another procedure that can be performed as part of home rehabilitation. The most useful current in the field of electrotherapy at home is the TEN current with analgesic effect and electrical stimulation. Depending on the promotion and price, we have to choose from four T-One cameras and a Tensmed camera. They belong to the category: portable physiotherapy apparatus.
We have written a separate article on the use of TENS therapy: TENS currents – use in rehabilitation and recommended devices. We encourage you to read.
Also worth paying attention to is the Mio-Peristim urinary incontinence machine, which can be very useful for home therapy, in a more intimate setting than in an office or clinic.
Laser therapy at home
Laser therapy can also be performed independently, for example using a safe, portable Handy Laser device. This is a low-energy laser for biostimulation, which does not differ from stationary devices in terms of treatment parameters. Remember to wear safety glasses for laser therapy.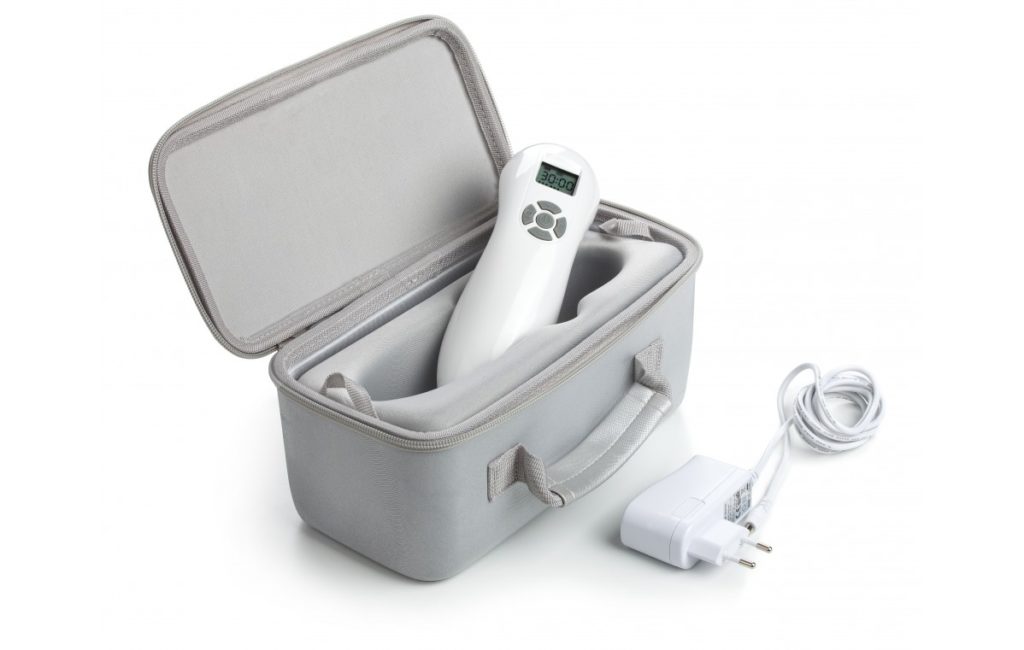 Physical procedures at home – before buying equipment
As we can see, there are quite a few procedures that can be performed as part of home rehabilitation. It is important to carefully read the instructions for use, contraindications for each therapy and consult a doctor.